Search engine optimisation (SEO) is crucial for any local business looking to increase visibility and attract more customers. With more and more people using search engines like Google to find local businesses, having an effective local SEO strategy can give your business a competitive edge.
In 2023, here are some of the key local SEO best practices and common mistakes to avoid:
Do Optimise Your Google Business Profile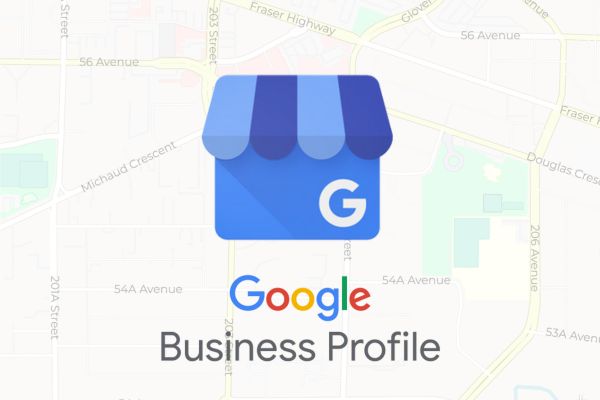 Having a complete and optimised Google Business Profile should be the foundation of your local SEO efforts. This will help customers find accurate business information right in the local pack at the top of Google. Key tips for optimising your listing:
- Fill out as many details as possible - business name, full address, phone number, website, hours, photos etc.
- Categorise your business accurately based on the services you offer.
- Encourage customer reviews by sending review requests to happy clients. Aim for at least 30+ recent 5-star reviews.
- Respond to all Google Q&A questions and reviews in a timely manner. This helps build trust.
- Verify your listing by either receiving a postcard in the mail or speaking with Google over the phone to confirm ownership.
Do Focus on Earning Quality Local Links
Link building is still crucial for ranking highly in local search results. Focus your efforts on getting listed on reputable local directories like Yelp and industry-specific sites related to your business.
Also seek to get featured or mentioned on local media publications, other local business websites in your community, local organisation websites like the chamber of commerce, and on popular neighborhood blogs or social media groups.
Do Optimise Your Website for Local SEO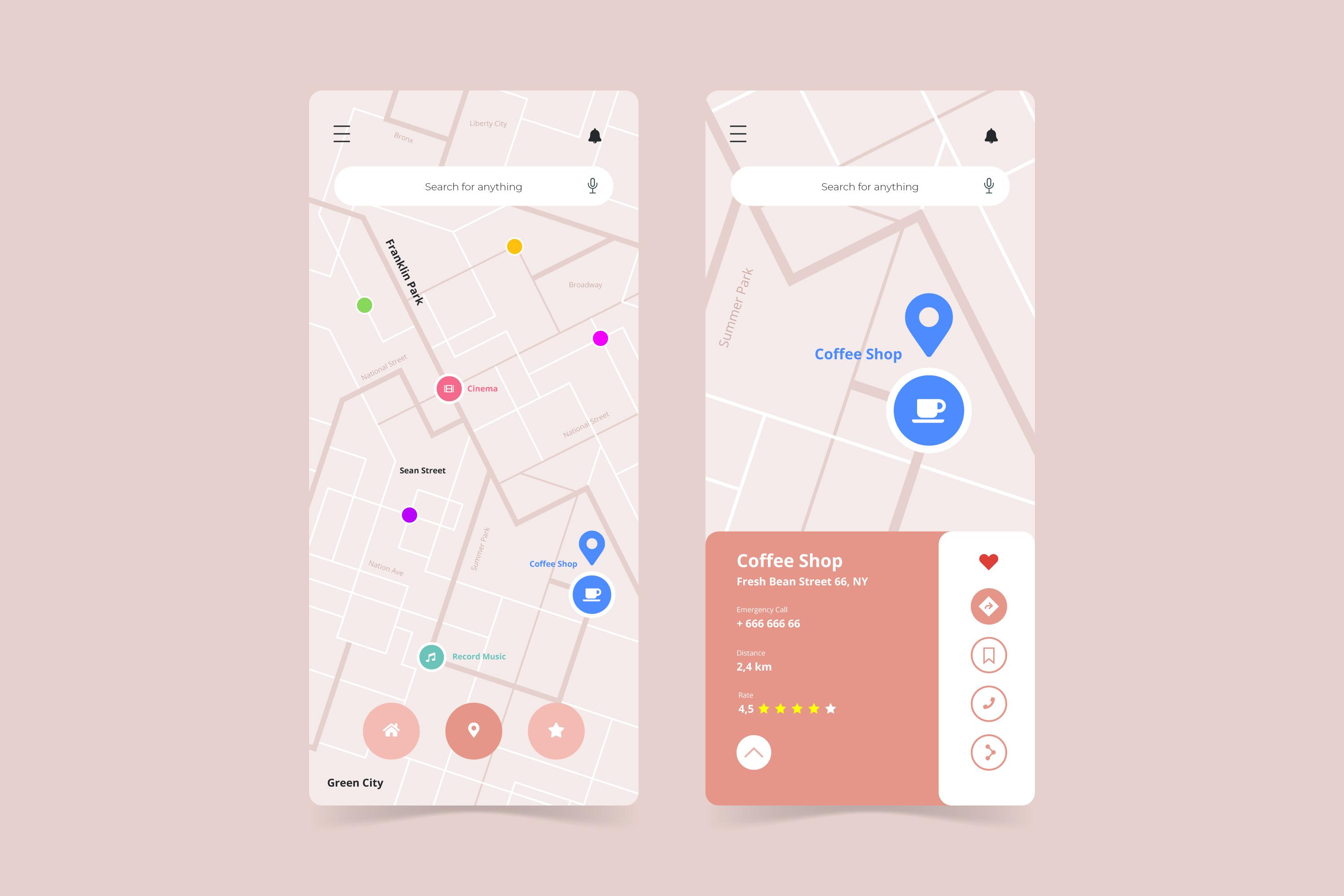 Your website itself also needs to be fully optimised for local search. Tactics include:
- Having your city and state listed in your business name and local address in the header and footer.
- Creating unique, locally-targeted landing pages like "Best Restaurant in San Francisco" optimised for local keywords.
- Adding schema markup to highlight your local business info like address, phone number and opening hours.
- Crafting blog posts targeting your city like "Top 10 Seafood Restaurants in Miami".
Do Engage in Local Community Building
Take part in local events, sponsorships, chambers and associations to build community connections. Being an engaged local citizen can earn trust and links from local sites.
Don't Rely on Paid Ads Alone
While Google/Facebook ads can help, a strong organic presence is crucial for sustained visibility. Focus first on earning high local rankings before spending heavily on paid ads.
Don't Stop at Just Google
Expand your listings beyond Google Business Profile to Yelp, Facebook, Apple Maps, Bing and any popular local directories. Cover all bases where customers may search.
Don't Overlook Mobile Optimisation
With over 60% of searches being mobile, ensure your site is optimised for mobile SEO - fast load times, readable fonts/content, click-to-call buttons.
Don't Use Spammy Link Building Tactics
Avoid low-quality directory submissions, guest posts just for backlinks and excessive keyword stuffing which can get your site penalised by Google. Focus only on authoritative, local sites for links.
Conclusion
By focusing your local SEO efforts on tactics like optimising your GMB listing, earning high-quality local links and building connections in your community, your business can stand out online among local customers. Avoid common mistakes like relying solely on ads or using spammy link building tactics for the best results. Use this 2023 guide to get more customers walking in your doors this year.