SEO is an ever-evolving field that requires staying updated on the latest trends to improve your website's search engine ranking. To optimise your content for SEO purposes in 2023, here are some key strategies:
Top SEO Trends of 2023
1. Prioritise user intent:
Google now focuses more on providing relevant results based on user intent. When creating content, consider what people are searching for and what they aim to achieve. Ensure your content is informative, helpful, and easy to understand.
2. Create high-quality content: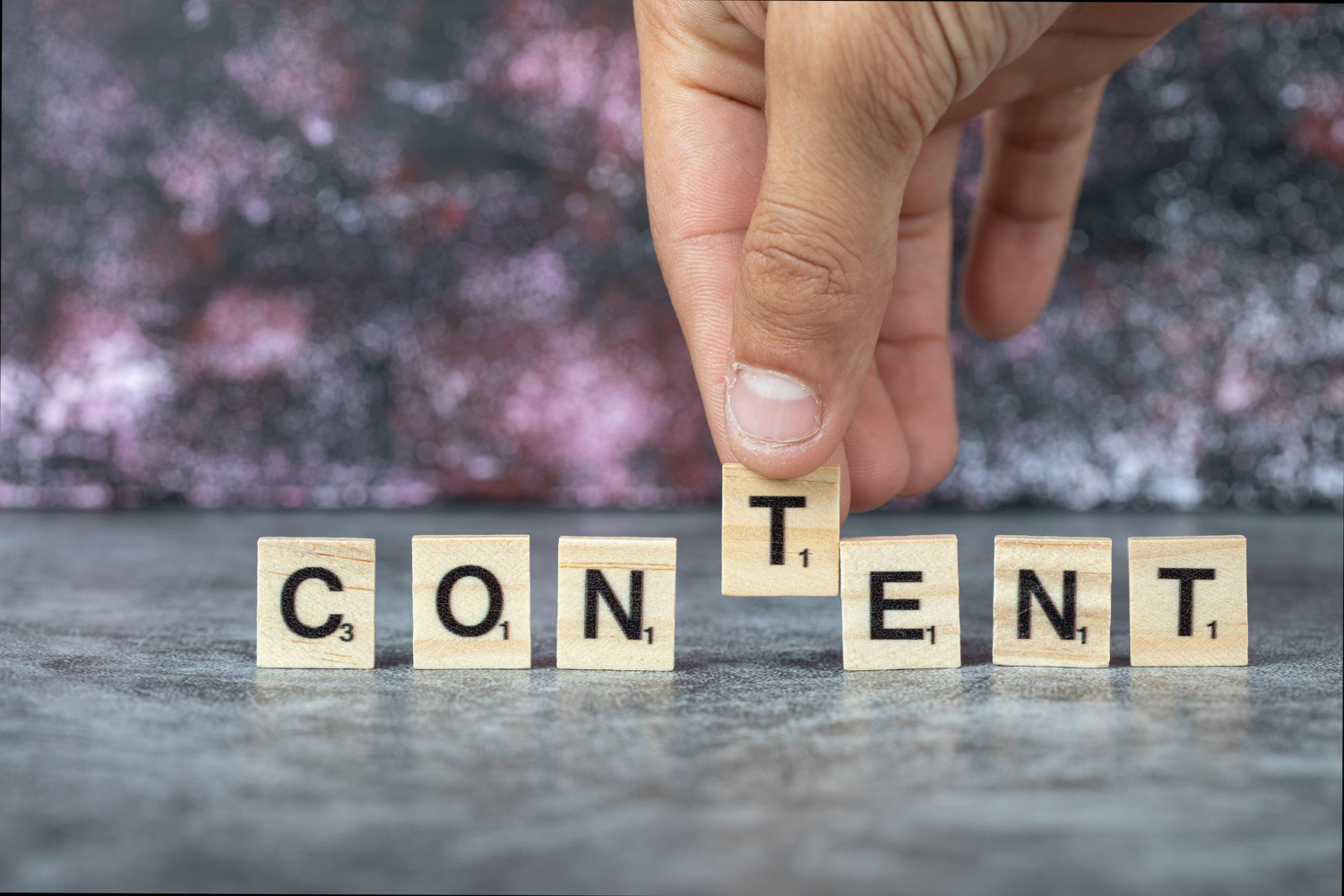 High-quality content remains crucial for SEO success. To rank well in search results, develop informative, well-written, and engaging content that caters to your target audience's needs and offers value.
3. Optimise for long-form content:
Long-form content is gaining prominence in SEO as Google favors comprehensive and informative content. When creating long-form content, incorporate keyword research, internal linking, and other SEO best practices.
4. Utilise structured data markup:
Implement structured data markup to help Google understand the context and meaning of your content. This can increase the chances of your content appearing as rich snippets in search results, boosting click-through rates.
5. Optimise for voice search: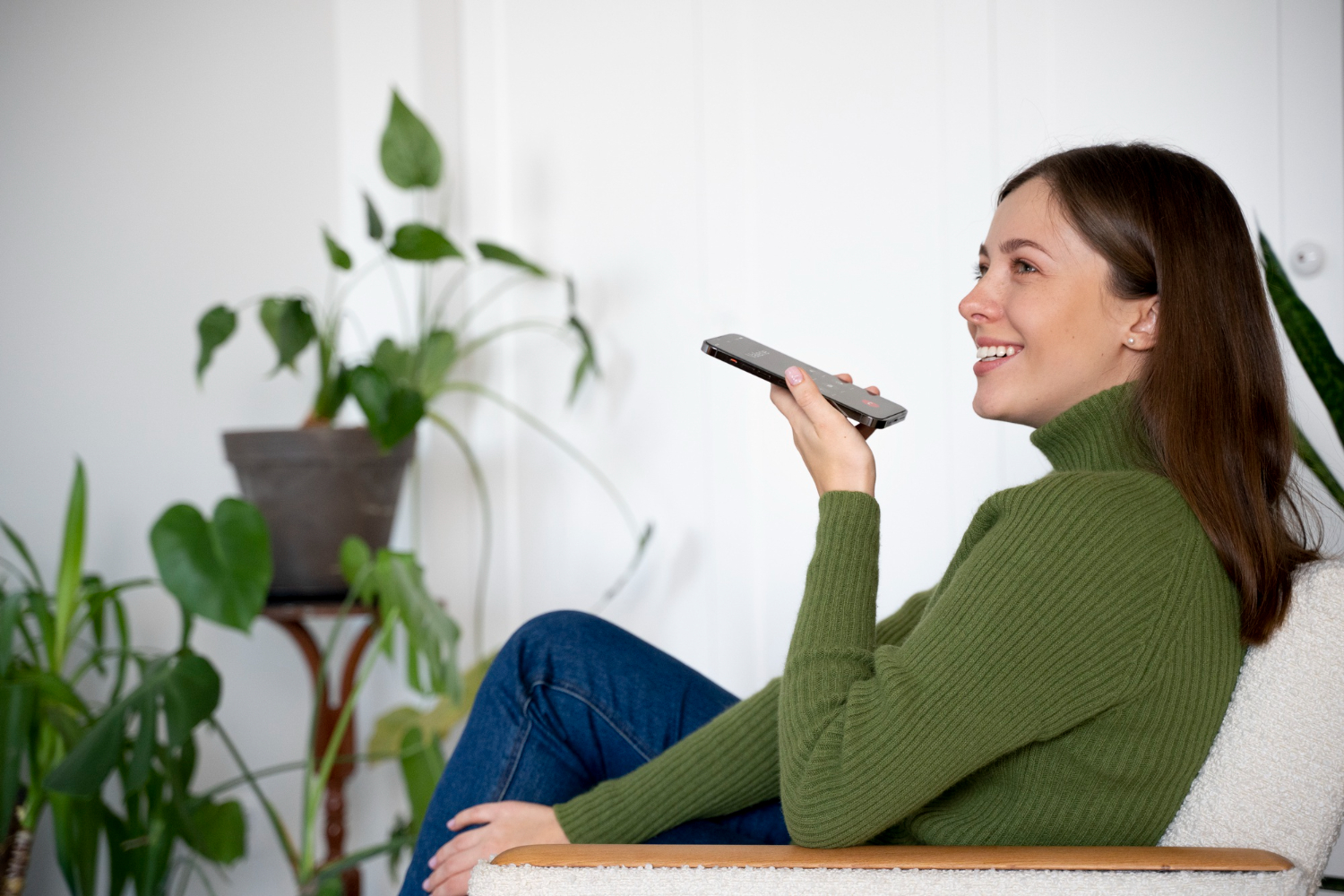 With the rising popularity of voice search, optimise your website accordingly. Use natural language keywords and phrases in your content to align with voice search queries.
6. Leverage AI-powered tools:
Artificial Intelligence (AI) is revolutionising various aspects of our lives, including the field of SEO. In 2023, AI-powered tools will play a crucial role in automating tasks like keyword research, content optimisation, and link building, ultimately transforming the SEO landscape.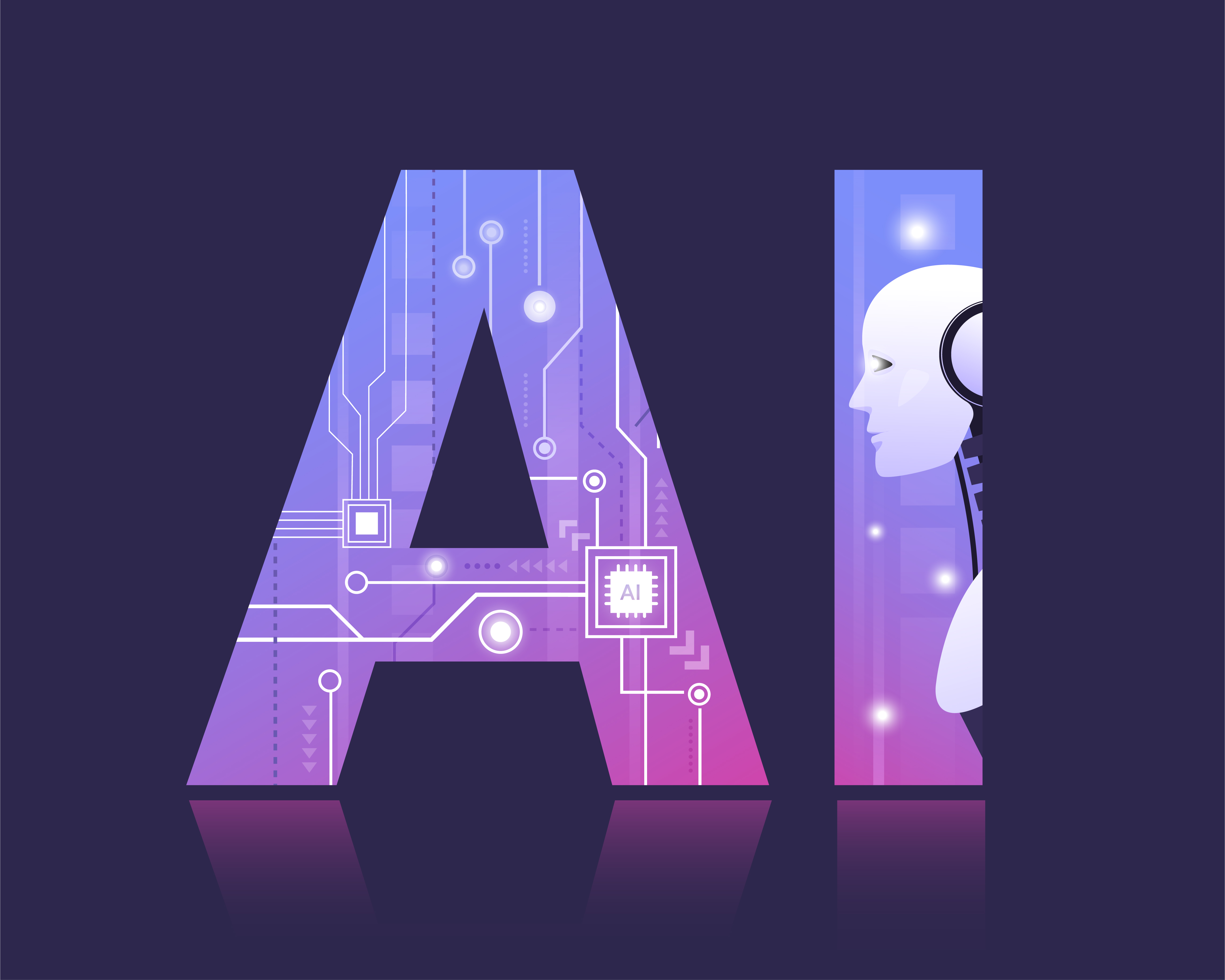 The integration of AI in SEO content creation is expected to have a profound impact in 2023. AI-powered tools have the capability to analyse extensive datasets and identify user behavior patterns and trends. This valuable insight can be leveraged to generate highly relevant and informative content that has a higher chance of being discovered and engaged with by users.

As AI technology continues to advance, we can anticipate even more innovative applications of AI in SEO. The future holds immense potential for AI-driven advancements that will further optimise search engine optimisation strategies and outcomes.

By embracing AI-powered tools and keeping up with the latest developments in AI technology, you can stay ahead of the curve in the ever-evolving world of SEO.
In addition to the above strategies, consider implementing the following tips to further optimise your website for SEO in 2023:
1. Utilise high-quality images and videos: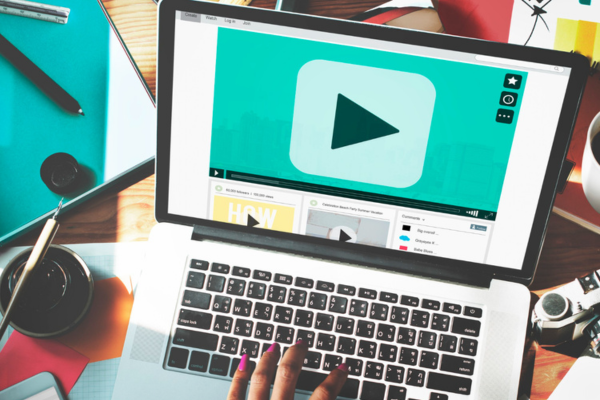 Enhance user experience and engagement by incorporating relevant images and videos. Optimise these media files by using descriptive file names and alt text containing relevant keywords.
2. Ensure mobile-friendliness:
As more users rely on mobile devices for browsing, ensure your website is mobile-friendly. Optimise loading speed, readability, and navigation for mobile devices.
3. Build backlinks:
Acquire backlinks from other websites to signal to Google that your website is authoritative and trustworthy. Guest blogging, participating in forums, and submitting your website to directories are effective methods to build backlinks.
Conclusion
By following these tips and strategies, you can enhance your website's SEO performance in 2023, attracting more visitors and achieving better search engine rankings.