The rapid advancement of artificial intelligence (AI) is transforming the digital marketing landscape. Two emerging technologies - AI and ChatGPT - are poised to significantly impact how brands engage customers and drive business growth in the coming years.
In this post, we'll explore the key trends in leveraging AI and ChatGPT for marketing success. Understanding these trends will help digital marketers future-proof strategies and stay ahead of the curve. As a digital marketing agency, being aware of the latest AI and ChatGPT capabilities will allow you to better advise clients on innovative ways to achieve their goals.
AI is Revolutionising Digital Marketing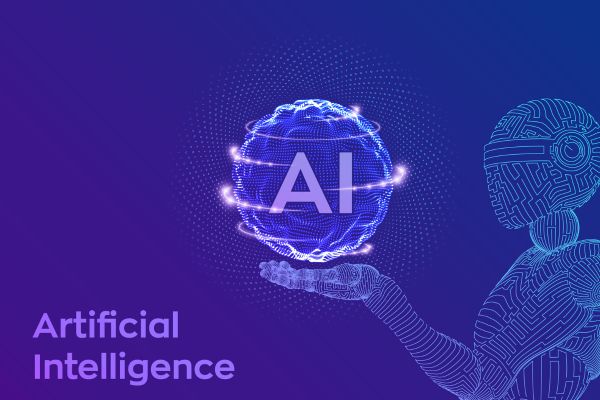 Artificial intelligence has moved past the novelty phase and is now streamlining marketing operations. According to recent surveys, over 80% of marketers are currently using or planning to use AI.
AI demonstrates huge potential to:
Optimise and automate repetitive tasks

Extract insights from massive data

Forecast trends and customer behaviors

Personalise engagement across channels

Enhance creativity for content and ads
Marketers are increasingly adopting AI-based solutions for:
Search Engine Optimisation
AI analyses website content and automatically applies optimisations - including fixing technical issues, improving page speed, enriching meta titles/descriptions, and more. This saves hours of repetitive SEO work typically done by an SEO agency.
AI also gleans insights from search and traffic data to inform better keyword targeting. Tools like SEMrush and Ahrefs use machine learning for opportunities in ranking, traffic estimation, and forecasting.
Social Media Marketing
AI tracks brand mentions, analyses engagement, identifies influencers, and evaluates performance across social channels. Marketers leverage these insights to optimise their social strategies.
AI chatbots and virtual assistants manage basic social media tasks like responding to common customer queries, directing users, and scheduling posts. This lets human marketers focus on more strategic work.
Content Creation
Whether blog posts, videos, or ads - creating high-quality, unique content at scale is difficult. AI content tools like Jasper, Copy.ai, and INK help generate blog posts, social media captions, and more based on briefs.
Although human review is still needed, AI can significantly boost content creation productivity.
Personalisation
AI algorithms power personalisation by analysing customer data to detect micro-segments and predict behaviors/preferences. This data can inform personalised communication and recommendations.
Brands like Netflix use AI to customise the browsing experience for each user. AI adds a layer of individualisation at scale that's impossible manually.
ChatGPT is Poised to Be a Game Changer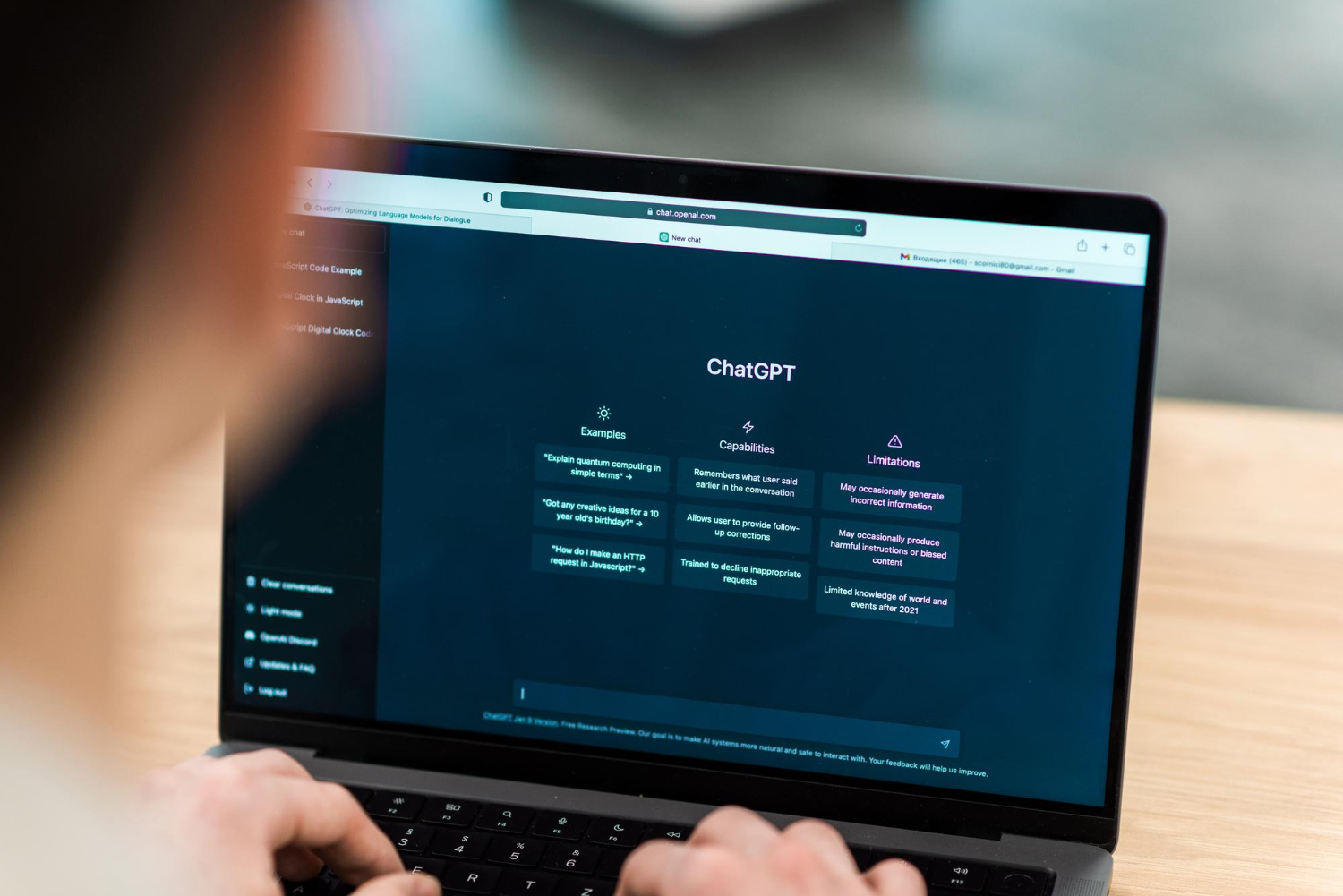 Among AI applications, ChatGPT has grabbed attention for its advanced conversational abilities and marketing potential.
ChatGPT is a chatbot developed by OpenAI and trained on massive online data. It can understand context, provide intelligent recommendations, and generate well-formed content on prompts.
Although still in the training phase, ChatGPT illustrates how AI could evolve for marketing uses like:
Crafting Catchy Advertising Copy
ChatGPT shows promise for on-demand ad copywriting. Based on the product/service details and target audience provided, it can generate Facebook/Google ads, billboards, brochures, and more.
What distinguishes ChatGPT is the conversational human-like tone and error-free grammar - unlike automated templates. This facilitates producing compelling ads faster.
Automating Social Media Management
Chatbots like ChatGPT can completely reinvent social media marketing. Brands can prompt the bot to compose original, relevant social media posts, respond to customers, analyse engagement, and more.
Over time, ChatGPT can learn the brand's voice on social media and create posts indistinguishable from humans. This frees up marketers for higher-level strategy.
Developing SEO Content
Creating well-optimised, informative content at scale is an SEO must-have but strenuous.
ChatGPT can research topics and generate blog posts, FAQs, local pages, and other content tailored to target keywords. This streamlines content creation for SEO.
Building Interactive Experiences
ChatGPT's conversational skills enable new possibilities for customer engagement. Brands can deploy ChatGPT chatbots on websites for personalised recommendations, queries, and interactive experiences.
As the AI improves, such experiences will feel more natural and add value for customers.
The Road Ahead...
AI adoption in marketing is still in early stages, but evolving rapidly. As the technology matures, marketers need to harness AI strategically, not just tactically.
Here are some best practices to integrate AI meaningfully:
Evaluate your priorities and pain points to identify use cases where AI can add maximum value.

Audit your data infrastructure - access to quality, organised data is key for AI tools to function optimally.

Test diligently before deploying AI solutions, and keep evaluating performance. Be ready to tweak the technology.

Develop in-house AI expertise by upskilling teams through training in machine learning and analytics.

Frame clear guidelines for ethical use of customer data and content generation by AI.

Don't hand over all decisions to AI - strike a balance between human creativity and AI productivity.
The marketing function will be redefined by emerging innovations like AI and ChatGPT. Adopting these trends strategically and responsibly will be key to long-term success. We hope this overview provides a blueprint to integrate AI into your digital marketing roadmap.