In today's rapidly evolving digital landscape, local businesses must establish a strong online presence to remain competitive. An indispensable element of any successful digital marketing strategy is Local SEO, which plays a pivotal role in attracting new customers while retaining existing ones.
Local SEO encompasses a comprehensive set of techniques aimed at optimising a website specifically for local search results. It entails meticulously fine-tuning the website's content, structure, and technical elements, all with the overarching objective of enhancing its visibility in relevant local queries on search engines.
There are a number of ways that local SEO can impact brand loyalty and customer retention. Here are a few of the most important: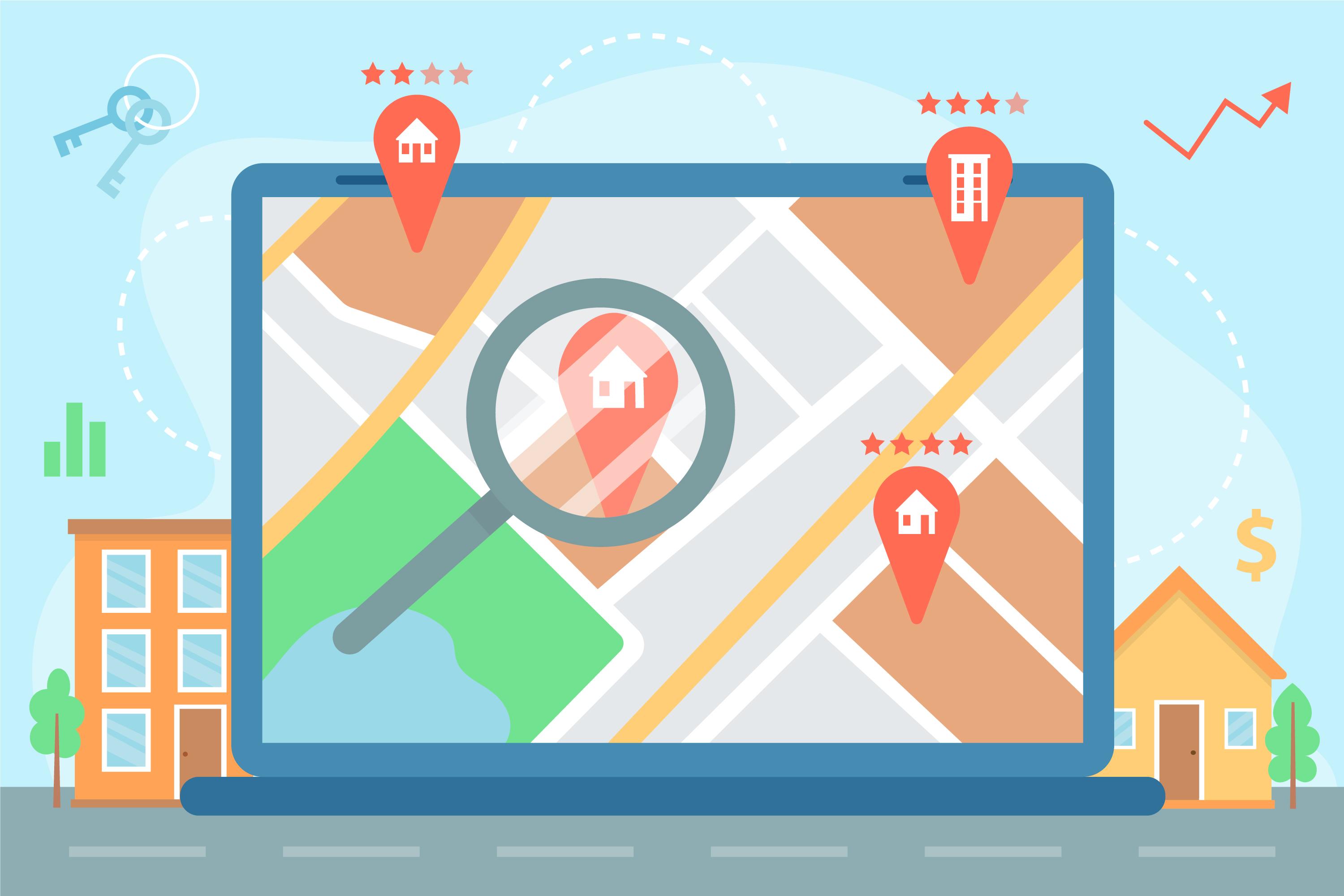 Increased brand awareness: A strong presence in local search results elevates brand awareness among potential customers. Businesses that rank prominently are more likely to leave a lasting impression, as users tend to recall and trust businesses that appear at the top of search results.

Streamlined Customer Experience: Local SEO significantly improves the customer experience by simplifying the process of finding crucial business information. Customers can easily access details like the business's location, operating hours, and contact information, leading to a more seamless and satisfying interaction.

Increased sales: Local SEO can lead to increased sales by driving more traffic to a business's website or brick-and-mortar location. This is because people who are searching for local businesses are often ready to buy.

Strengthened Customer Loyalty: Local SEO can also help to enhance customer loyalty. This is because it makes it easier for customers to find a business and to remember their positive experiences with that business.
In addition to these benefits, local SEO can also help businesses to stay ahead of the competition. As more and more businesses are competing for attention online, it is becoming increasingly important to optimise for local search.
Latest trends in local SEO
The field of local SEO is constantly evolving, and there are a number of new trends that businesses should be aware of. Here are a few of the most important trends:
Mobile-first optimisation: With a surge in mobile searches for local businesses, ensuring your website's mobile-friendliness and optimising local SEO for mobile devices is crucial. A seamless mobile experience will enhance user engagement and boost your chances of attracting potential customers.

Leverage Local Social Media: Social media serves as a potent tool for local businesses to connect with their audience. Active engagement on local social media platforms like Facebook and Twitter enables businesses to foster relationships with potential customers and effectively promote their offerings.

Local social media: Social media is a powerful tool for local businesses. Businesses should make sure that they are active on local social media platforms, such as Facebook and Twitter. This will help them to connect with potential customers and to promote their business.

Reviews: Reviews are an important factor in local search results. Businesses should encourage their customers to leave reviews on online platforms, such as Google My Business. This will help to improve their ranking in local search results.
Local SEO is an important component of any digital marketing strategy for businesses that want to attract new customers and retain existing ones. By following the latest trends in local SEO, businesses can ensure that they are visible online and that they are effectively reaching their target audience.
Here are some additional tips for improving your local SEO:
Claim your Google My Business listing. This is a free listing that will help your business appear in Google search results and maps.

Optimise your website for local keywords. This means including keywords and phrases that people are likely to use when searching for businesses like yours.

Get backlinks from other local businesses. Backlinks are links from other websites to your website. They can help to improve your ranking in local search results.

Stay active on social media. Share updates about your business on social media platforms that are popular in your area.

Respond to customer reviews. Thank customers for their positive reviews and address any negative reviews in a constructive way.
By following these tips, you can improve your local SEO and attract more customers to your business.