Having a website that ranks highly in local search results is critical for businesses that depend on customers from a specific geographic area. However, many websites make common SEO mistakes that end up hurting their local visibility. Work with an SEO agency to avoid these errors and start showing up when customers search for local businesses like yours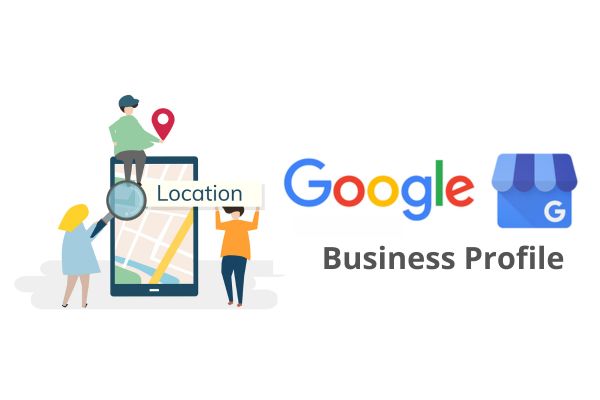 1. Not Having a Google My Business Listing
If you don't have a Google My Business (Now Google Business Profile) account, you're missing out on the most powerful free tool for improving local SEO. Google My Business listings display your business info in Maps and search results. This helps customers find accurate location and contact information for your business.
To fix this: Claim or create your free Google My Business listing and completely fill out your business information including address, phone number, photos, etc. This gives Google accurate data to display about your business and improves trust and visibility.
2. Inconsistent NAP Listings
NAP refers to the "name, address and phone number" of your business. Having inconsistent business NAP details across directories and citations can confuse search engines over which location is accurate.
To fix this: Audit directories like Yelp and Facebook to ensure your NAP is consistent. Acquire citations on high-authority websites related to your industry and area. Use tools like Moz Local to monitor and fix duplicate NAP listings.
3. Weak Local SEO Content
Many businesses don't optimise website content for local SEO terms that customers use to find them. Without geotargeting your pages, you'll struggle to show up for localised searches.
To fix this: Research the main keywords potential customers use to find your products or services + nearby cities/regions. Optimise your key pages and blog posts to target these terms. Don't just focus on service-based keywords, but also integrate location names and geography terms throughout content.
4. Ignoring Local Schema Markup
Schema markup tells search engines what your business name, address, phone number and other info is. This helps you stand out more prominently in local packed results.
To fix this: Add Local Business schema markup to your site's code, especially on your Contact and About Us pages. This enables Google to pull your NAP and display it prominently alongside search results. There are plugins that can automate local schema insertion as well.
5. Lacking Location-Specific Content
Creating pages, videos, posts or other content optimised for each region, city or neighbourhood your business serves helps you rank for micro-local searches.
To fix this: Build out location pages that target searches for your business type + specific neighbourhood. Optimise blogs for city names by working them naturally into relevant posts. Have unique meta titles and descriptions for each micro-location content page.
6. Poor Mobile Optimisation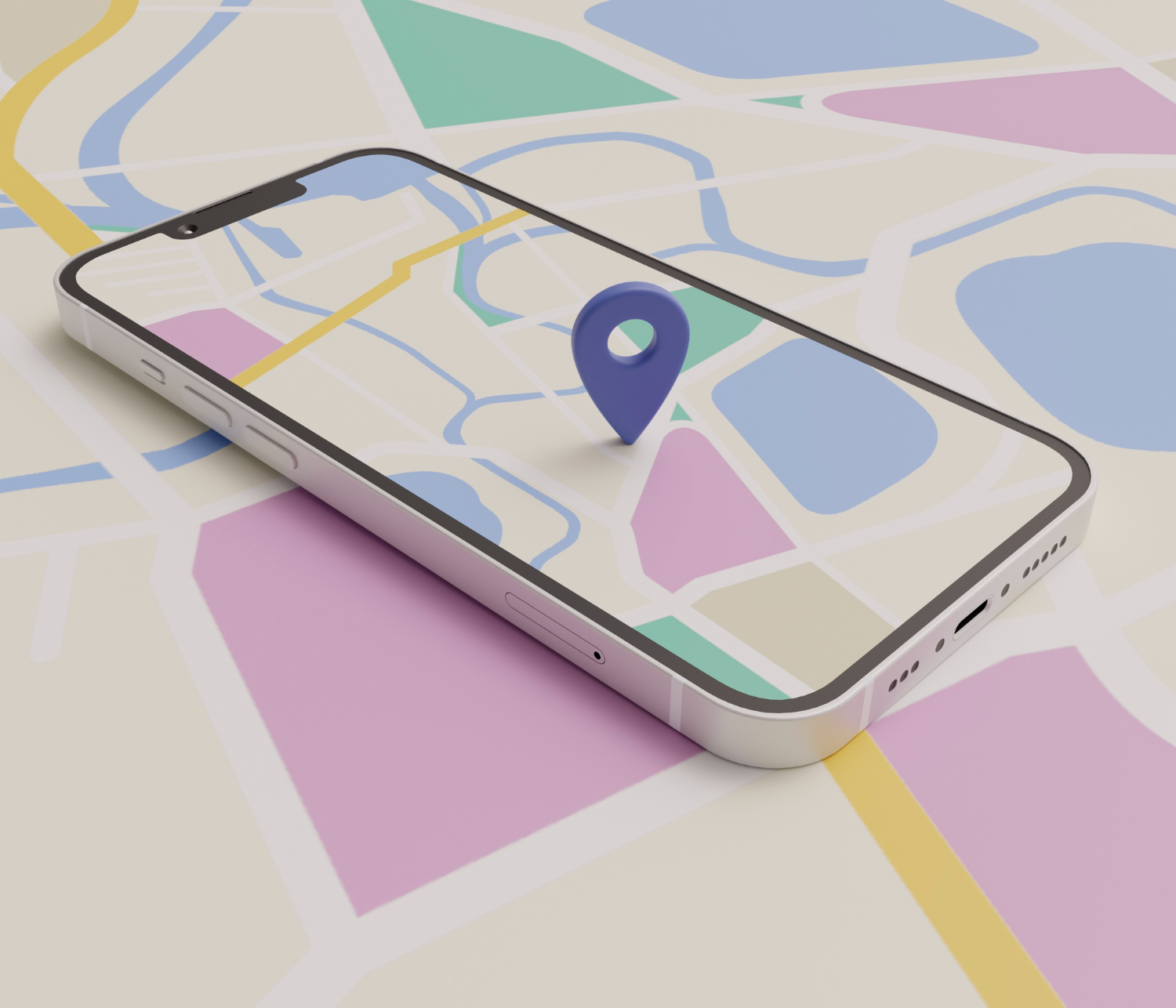 With over 60% of searches happening on mobile devices, having a mobile-friendly website is mandatory for local visibility. If your site isn't responsive, Google flags it.
To fix this: Use Google's Mobile-Friendly Test to check if your site passes. Ensure viewports, content formatting, CTAs and other elements work seamlessly on smartphones. Optimise site speed and invest in AMP to improve mobile user experience.
7. Not Prioritising GMB Posts
Google My Business posts allow you to publish content, events, offers and more which can show up directly in Maps and search. However, many businesses don't utilise this built-in local content channel.
To fix this: Set a goal to publish 2-3 Google Posts per week including things like local events, store updates or discounts. Use compelling imagery and local keywords in each post. Track impressions and engagement over time.
8. Lacking Quality Local Link Building
Gaining high-authority local links signals to Google that your business is trusted and topically relevant to the region and niches you serve.
To fix this: Identify locally popular directories, publications, community sites and niche blogs to pitch guest posts and earn links. Cultivate partnerships with local businesses to swap links. Participate in and sponsor local events, nonprofit groups or chambers to build community awareness and links.
9. Not Optimising for Voice Search
Voice searches for local businesses are growing rapidly thanks to home assistants like Alexa or Google Home. If your site isn't optimised for conversational long-tail voice queries, you'll miss this traffic.
To fix this: Use tools like AnswerThePublic to find popular local questions people ask about your products/services. Optimise pages and content around common conversational phrases and natural language that voice searchers use.
10. Lacking Location-Based Keywords
Not using location-modified keywords on your pages prevents you from ranking for searches including city or neighborhood names. Local SEO always revolves around geography-based terms.
To fix this: Find target keywords then append applicable city, state, zip code or neighborhood names. eg "Chicago pizza restaurants". Include a "Locations" page listing all areas you serve. Build links containing your location keywords.
Avoiding Common Local SEO Pitfalls
By auditing your website for these 10 common local SEO mistakes, you can identify issues hurting your search visibility and implement the right fixes. Don't ignore geotargeting your website and content. Consistency with NAP listings across directories is also critical.
Optimising for local SEO takes effort but pays dividends by driving more qualified website traffic and customer conversions. Dominating search results in your geographic regions ensures prospects can easily find your business when searching locally online.