The importance of link building for SEO, especially for businesses working with an SEO agency, has been hotly debated for many years. With multiple algorithm updates from Google aimed at fighting spam and low-quality links, some have questioned if link building should remain a top SEO priority.
Backlinks remain one of the most important ranking factors according to Google. But link building has evolved in recent years as Google cracks down on manipulative tactics.
Understanding the latest link data can help inform your strategy. Read some key statistics on the current link building landscape:
Source - https://ahrefs.com/blog/seo-statistics/
However, evidence suggests that earning high-quality links from reputable websites remains crucial for ranking highly in 2023. The challenge is navigating the ever-evolving SEO landscape and understanding which link building strategies provide the most value.
In this post, we'll examine the current link building debate and provide tips for prioritising your efforts this year.
The Ongoing Debate Around Link Building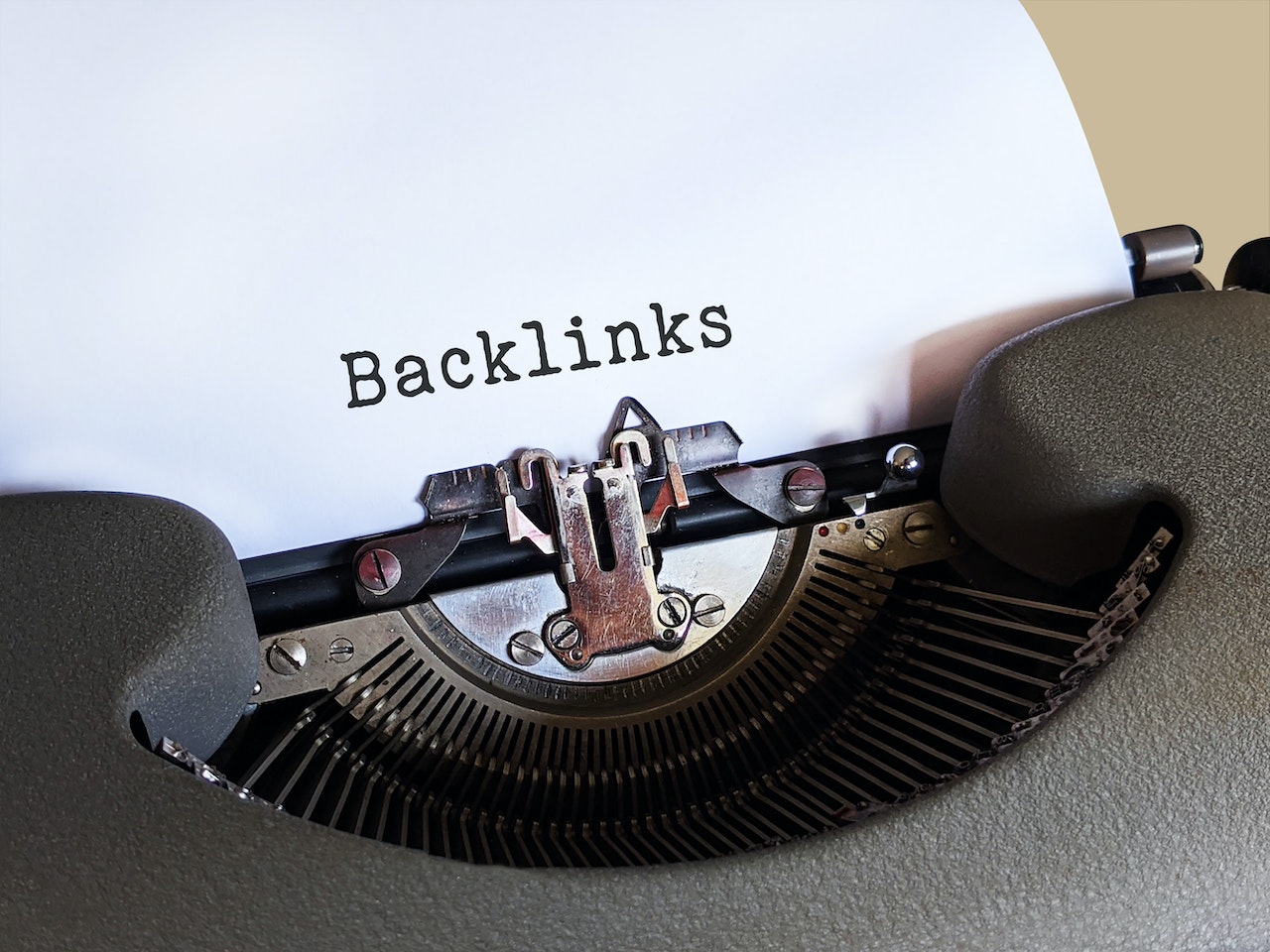 Google has made its stance clear that not all links are equal. In fact, building or buying low-quality links with manipulative intent can get you penalised. This includes tactics like:
- Private blog networks (PBNs)
- Selling/buying links
- Spammy guest posts
- Article spinning
However, Google has also stated they value links earned naturally through brand awareness and releasing great content.
This has left many businesses unsure about investing resources in link building. Some believe Google is moving towards an algorithm driven solely by on-page factors and user experience signals.
But data tells us high-authority sites continue ranking higher than niche sites with limited external links. Backlinks remain one of the strongest ranking factors according to leading SEO experts like Ahrefs, Moz and Semrush.
Studies also show pages with more referring domains tend to outperform pages with fewer backlinks in the same niche. So links clearly still provide value, but the focus has shifted to quality over quantity.
Prioritising White Hat Link Building Tactics
The key is identifying ethical, white hat link building strategies that add value for users. Tactics to prioritise include:
Content Marketing - Creating high-quality, optimisation content like blog posts, guides and tools. Then promoting that content to earn links naturally.
Public Relations Outreach - Building relationships with journalists and influencers to get mentioned in articles and roundups relevant to your brand.

Forum Marketing - Actively participating in industry forums and community sites to build expert authority and profile backlinks.

Helpful Broken Link Building - Fixing broken links by creating relevant content and recommending your pages as a resource.

Leveraging Brand Mentions - Reaching out when your brand or content is mentioned to request a link.

Sponsorships - Sponsoring or speaking at industry events for brand visibility.

Link Insertion - Having existing partners update old resources by mentioning your content where relevant.

Leveraging Competitor Links - Researching links pointing to competitors and reaching out with value proposition.
The Importance of Link Relevance
Focus on earning contextual backlinks from sites relevant to your niche and content. Links should appear natural, coming from resources a user would find valuable.
Avoid tactics like paid links, low-quality directories, and spamming irrelevant websites. Those approaches can often hurt more than help.
Monitor Anchor Text Diversity
Google frowns upon over-optimisation of anchor text, especially with exact-match keywords. Ensure your backlinks use natural phrasing and include a mix of branded and non-branded anchors.
Tools like Google Search Console and Ahrefs can help you identify potential issues with unnatural anchor text profiles.
Measure Link Quality Over Quantity
In the past, more links automatically meant better rankings. But with Google's updates, 5 recent links from reputable publications can outweigh 50 poor quality links.
Review metrics like Domain Authority, Page Authority, Trust Flow and spam scores. Prioritise links from sites considered trustworthy by Google.
Links From All Pages Matter
Google has long-since confirmed that links from across a site matter, not just the homepage. Earn links where it makes the most sense contextually, even if that is a "deep page" lower in the site's architecture.
Harness the Power of Competitor Link Audits
One of the most effective tactics remains researching where your competitors earn links from. Identify new partnership and guest posting opportunities in your space.
Proactively Monitoring Your Link Profile
Use tools like Ahrefs, Majestic and SEMrush to monitor your overall link health and performance. Identify toxic links pointing to your site that need to be cleaned up and disavowed.
Also check your link velocity and growth over time. Set goals around the pace links are acquired month to month.
Should You Still Prioritise Link Building in 2023?
Given how prominently links factor into Google's ranking algorithm, an effective link building strategy remains essential for SEO success.
Ignoring link building altogether risks allowing competitors to surge ahead in rankings. At the same time, low-quality link building can clearly do more harm than good.
The key is finding the balance between link quality and velocity that works for your brand. Set targets for link growth each month, but never sacrifice relevance or ethics just to hit a number.
With the right scanner to separate valuable links from manipulative tactics, link building can still provide major ROI in 2023 and beyond. But the days of bombarding websites and optimising anchor text without consequence are certainly over.