Connecting with Your Audience Through Competitor Research
In today's social media landscape, standing out from the crowd is tougher than ever. With more brands turning to social platforms for social media marketing, the competition for your audience's attention is fierce.
But with the right competitor analysis, you can better understand what your audience responds to and the types of content that helps brands succeed with social media marketing. By studying how your competitors approach social media marketing, you gain insights to inform your own social strategy and content creation optimized for your target demographic.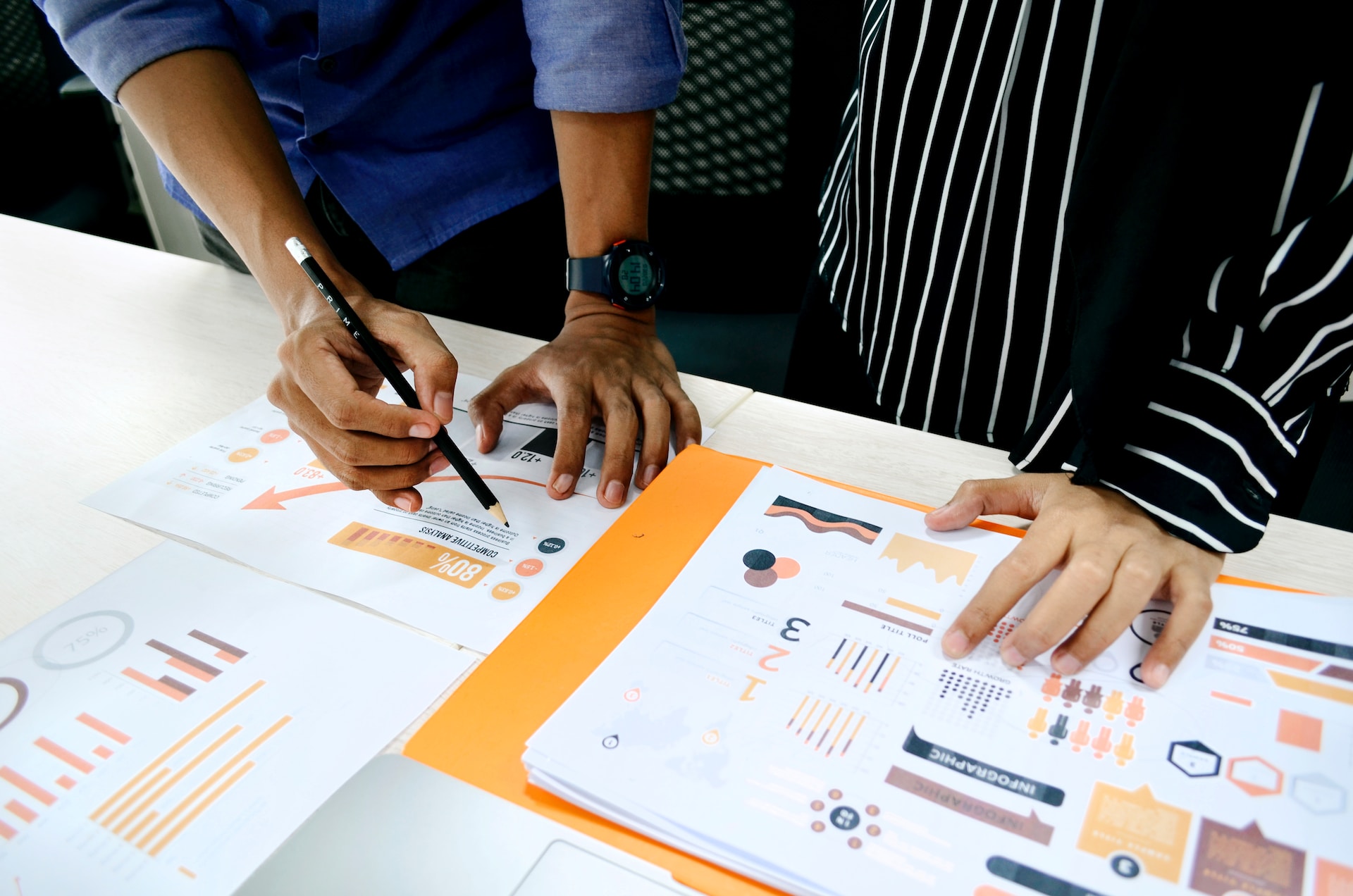 The key is focusing your competitive analysis specifically on social media marketing factors like content strategy, engagement levels, and performance metrics. This provides data to enhance your own social media marketing presence and connect with your audience in a crowded space.
Follow this step-by-step guide on how to conduct an effective social media competitor analysis:
Identify Your Closest Competitors
Make a list of the brands that align closely with yours and appeal to the same target demographic. Analyzing direct competitors ensures the most useful data for optimizing your social presence.
Audit Their Social Media Profiles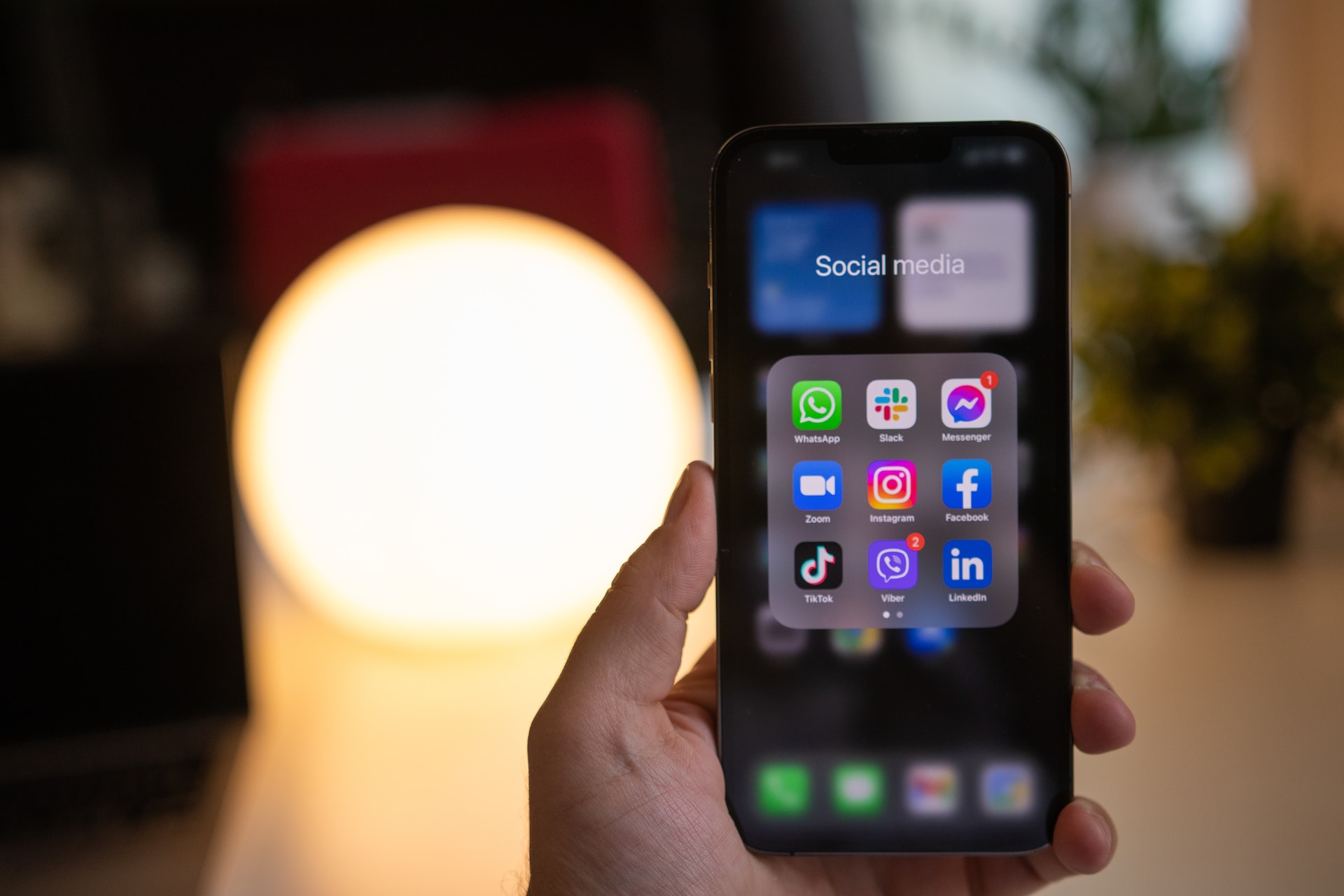 Visit and thoroughly assess your competitors' social media profiles, such as Facebook, Instagram, Twitter, LinkedIn and TikTok. Note details like content types, posting frequency, engagement levels, aesthetics and messaging.
Track Their Performance Metrics
Use free social media analytics tools to uncover useful stats on competitors. Measure factors like community growth, engagement rates, click-through rates and sales conversions. Compare these metrics to your own for benchmarking.
Evaluate Their Content Strategies
Study the content your competitors are sharing across their social platforms. What types of posts get high engagement? How do they showcase products? What special features or campaigns do they run? Identify strategies you can adopt or improve upon.
Pinpoint Their Audience Demographic
Who exactly are your competitors reaching with their social media presence? The demographics and interests of their audience should align with your target customers. Use social listening tools to uncover these details.
Uncover Gaps and Opportunities
Spot areas your competitors are missing out on, such as certain platforms or content formats. Discover untapped opportunities you can pursue to stand out in your niche. Offer your audience something unique.
By regularly analyzing competitors' social presence and performance, you gain an edge in creating content that converts and resonates with your target demographic. Use these insights as a framework for social media success.