Social media has become an indispensable part of marketing for automotive brands. With billions of active users across platforms like Facebook, Instagram, Twitter, YouTube and more, social media offers unparalleled opportunities for automotive companies to engage with customers, promote their brands and drive sales.
This is where automotive marketing agencies can make a huge impact. Automotive marketing agencies have the expertise and resources to develop and execute comprehensive social media strategies that deliver tangible results for automotive brands. Here are some of the key ways an automotive marketing agency can drive success through social media:
Craft Engaging Social Media Content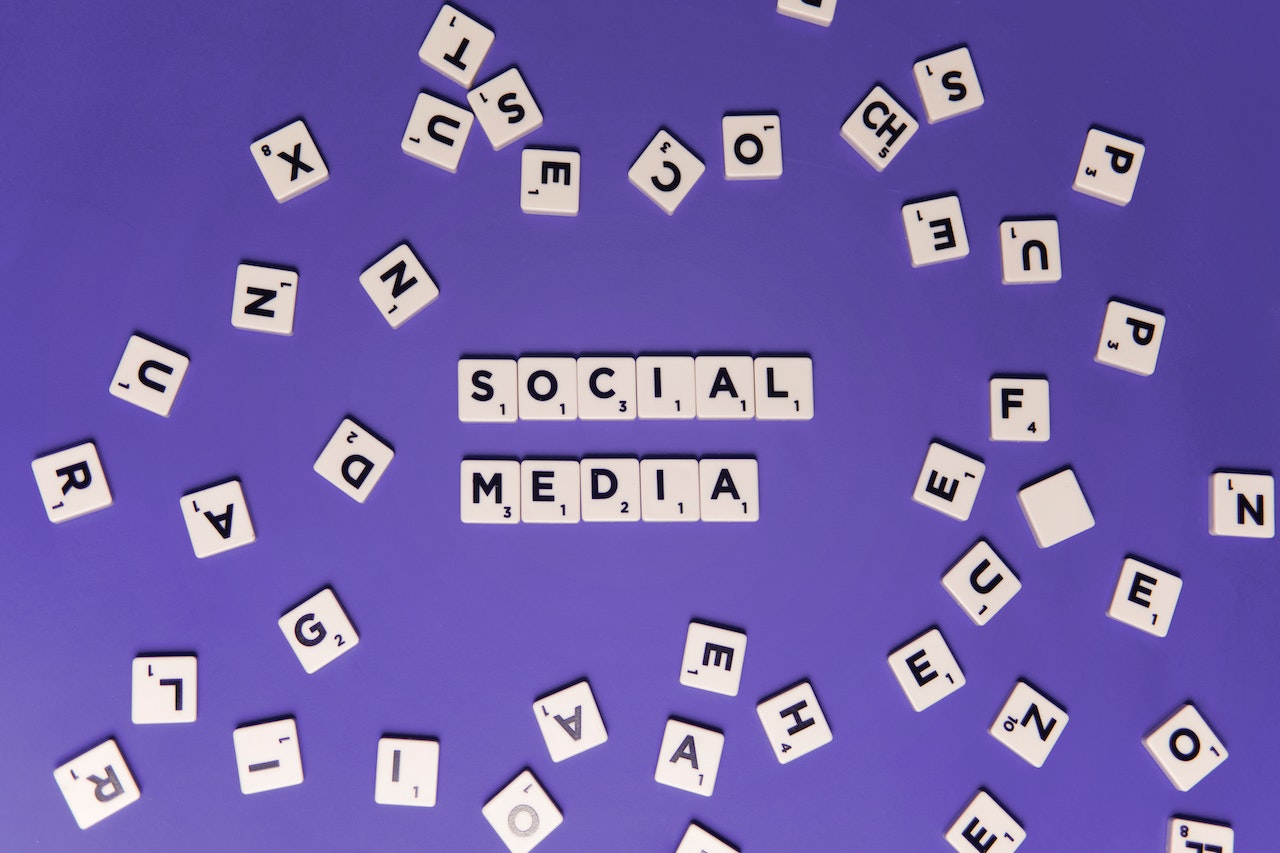 One of the foundations of effective social media marketing is regularly publishing engaging, relevant and visually appealing content. An automotive marketing agency will have creative teams capable of producing multimedia content across different platforms. This includes compelling photos and videos of the latest models, features, events etc. as well as informative blog posts, buying guides, maintenance tips, infographics and more. The content is tailored for each platform and intended audience while aligning with the brand's messaging.
Manage Social Media Presence & Community Building
Automotive marketing agencies handle setting up and running social media accounts for brands across platforms like Facebook, Instagram, Twitter, LinkedIn, Pinterest etc. This includes designing and optimising profiles, cover images and posts as per best practices. More importantly, they build and nurture a community of engaged followers on each platform through timely interactions, social listening, responding to queries and moderating discussions. This helps strengthen the brand's reputation and recall.
Strategic Social Media Advertising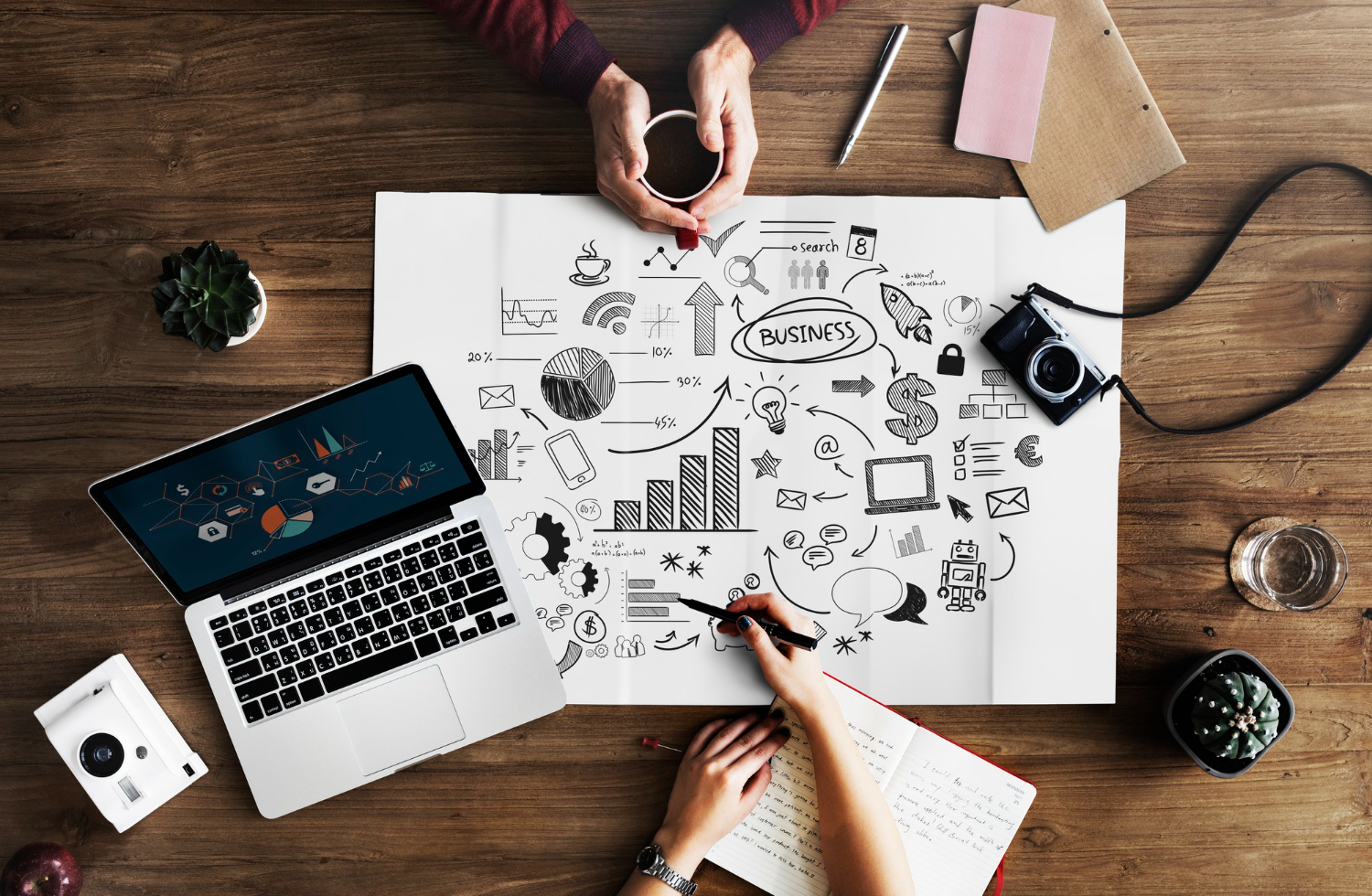 Paid social media advertising is a must today for reaching target audiences and automotive marketing agencies have the expertise for planning and executing campaigns across different platforms. From Facebook and Instagram ads to promoted posts on Twitter and LinkedIn, automotive marketing agencies determine the right mix of ads based on campaign objectives, target audience, metrics and budgets. They also optimise ads through A/B testing and ensure brand safety with whitelists.
Influencer Marketing
Influencers with niche, engaged follower bases can be leveraged by automotive brands for promotions. Automotive marketing agencies maintain relationships with relevant influencers, micro-influencers and brand advocates. They facilitate collaborations for sponsored social media posts, reviews, unboxing videos and takeovers to drive awareness, consideration and sales in a subtle, effective manner.
Social Contests, Sweepstakes & Giveaways
Automotive marketing agencies have the creativity and skills to conceptualise and manage contests, sweepstakes and giveaways on social media that help boost engagement and conversions. From instant win contests, photo competitions to hashtag challenges for user generated content, these activities incentivise audiences to interact with the brand. They also help build reach through shares and user participation.
Social Media Listening & Performance Tracking
Automotive marketing agencies use social media listening tools to track relevant conversations, keywords, mentions, reviews, complaints and more in real-time. This provides valuable insights into customer sentiments, pain points, competitor activities etc. which can be used to fine-tune social media marketing. They also use analytics to track performance across platforms through metrics like engagement rates, reach, website traffic etc. and optimise activities accordingly.
Omnichannel Social Media Integration
Automotive marketing agencies adopt an omnichannel approach, integrating social media marketing seamlessly with other channels like email, website, offline retail, events etc. This unified approach ensures consistency in brand messaging and amplification of campaigns across channels for better results.
Staying Updated on Trends & Best Practices
Since social media platforms, features and marketing best practices are evolving constantly, automotive marketing agencies have dedicated resources to stay updated. This allows them to optimise social media activities and adopt the latest trends like short-form video, live audio streams, AR filters etc. for brands promptly.
In Conclusion
A solid social media strategy is vital for automotive brands today and partnering with a skilled automotive marketing agency provides immense value. With their expertise in content creation, community building, advertising, influencer engagement and performance tracking, automotive marketing agencies empower brands to achieve social media driven success. Their capabilities offer a proven way for automotive companies to boost awareness, interaction, credibility and sales through social platforms